Seedlings 4' x 4' LED Grow Light Lighting Kit
Out of stock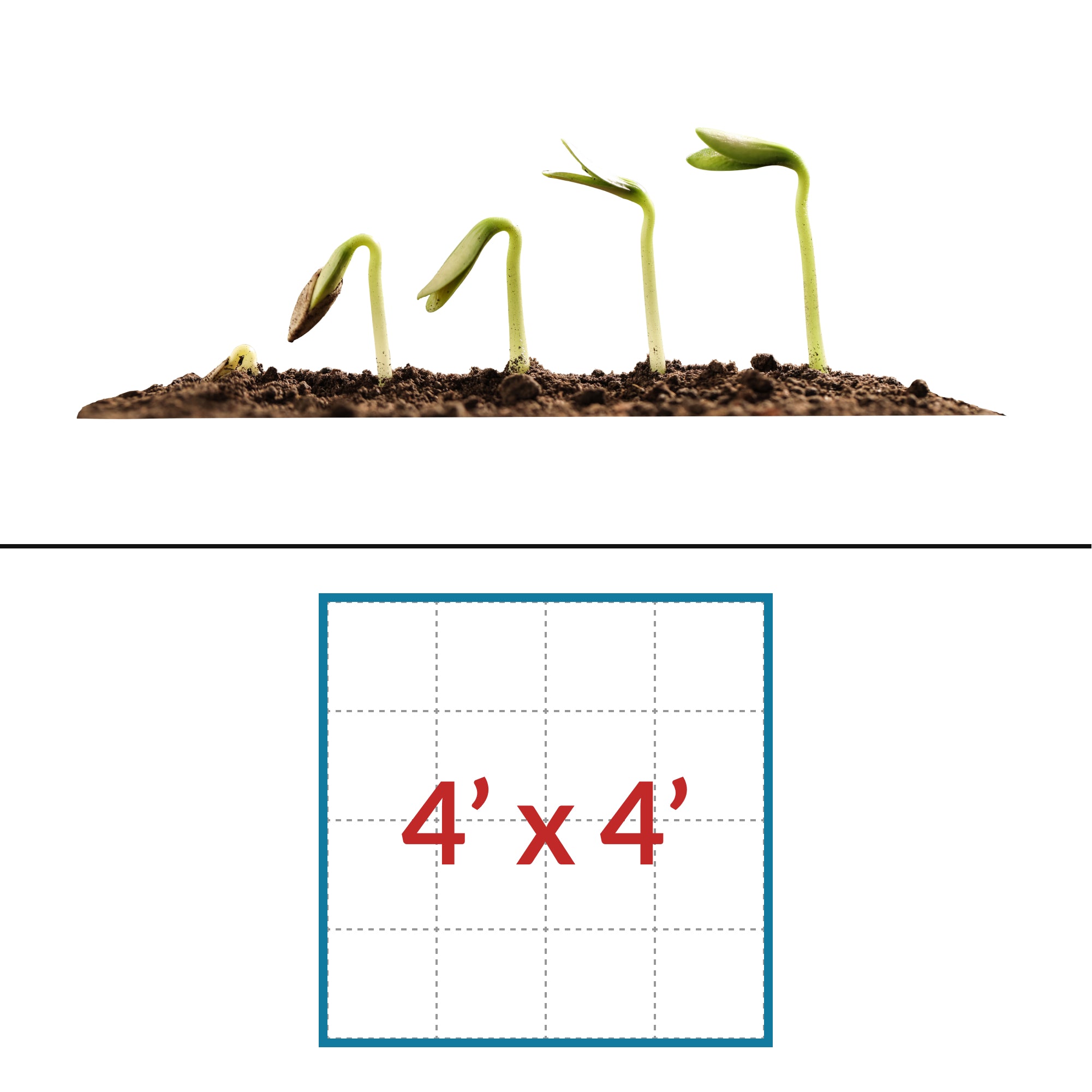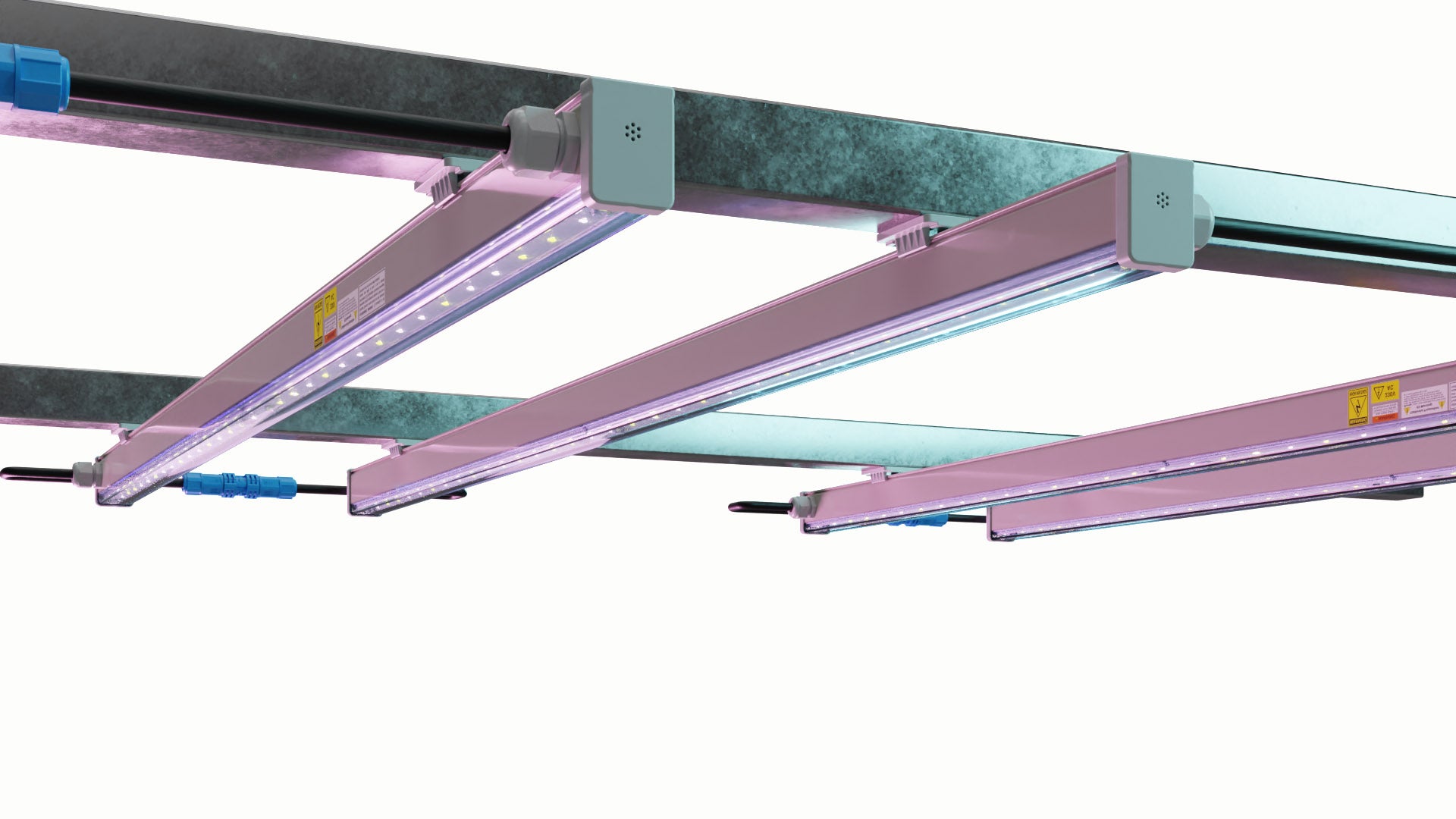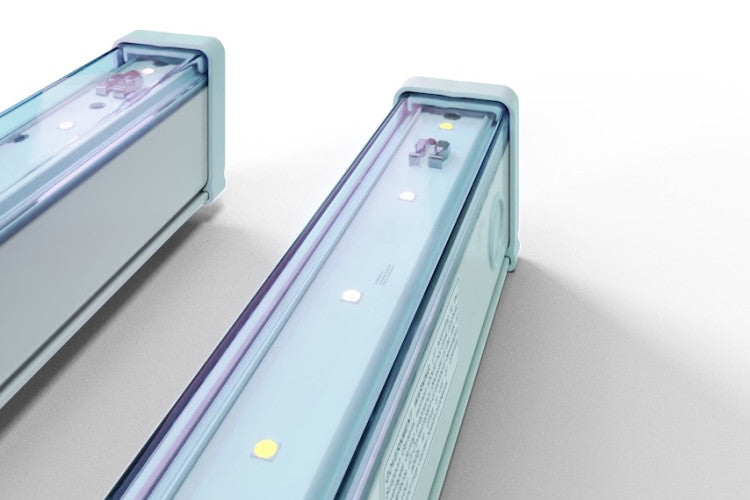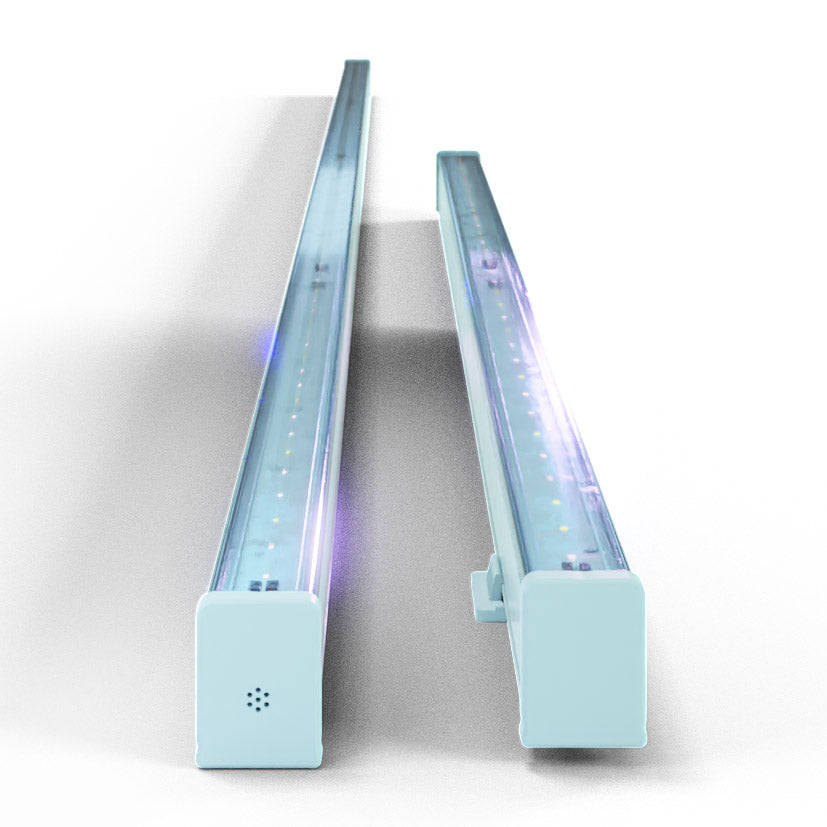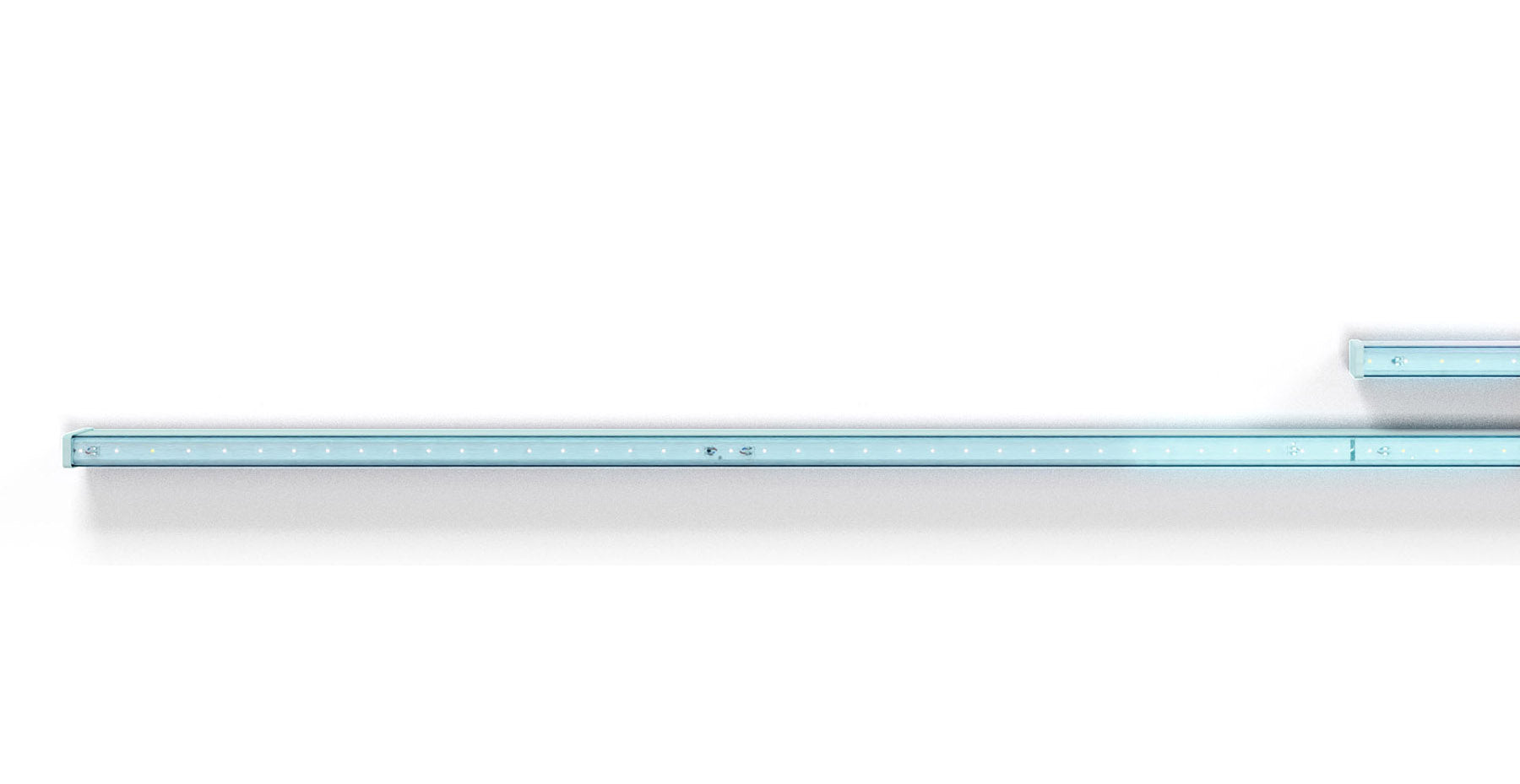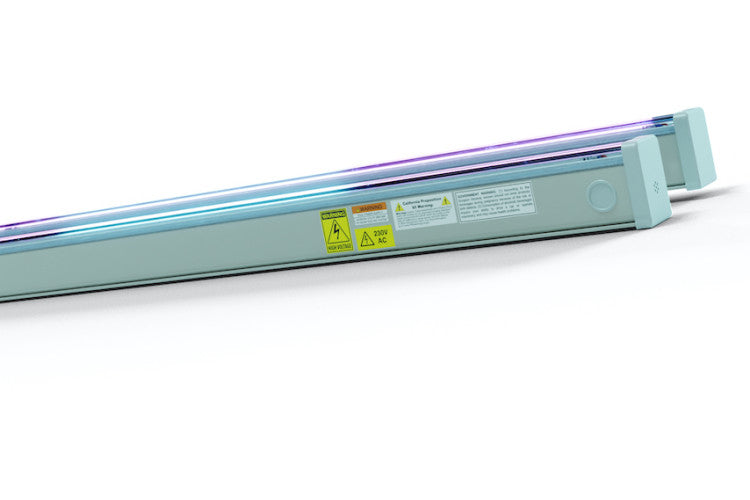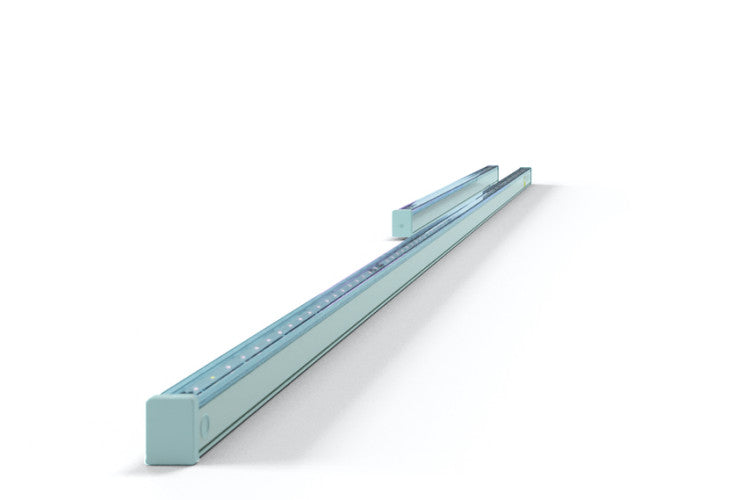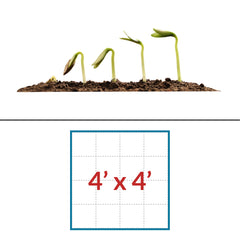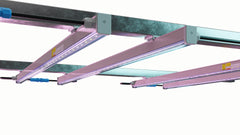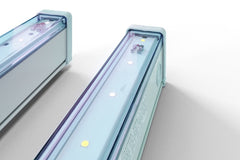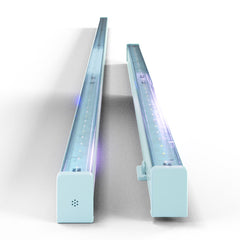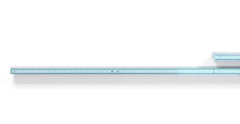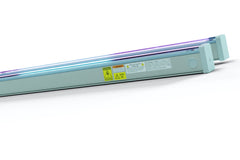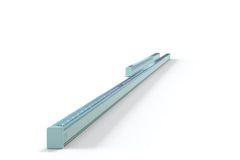 Seedlings 4' x 4' LED Grow Light Lighting Kit
Out of stock
Grow seedlings at home with our highly versatile and scalable LED light kit.
It all starts with the seed!
Get a jump on spring with the GE Arize Lynk2. Follow our instructions for the area where you start your seeds and know you will have sufficient light spectrum and intensity. You can save money on buying mature veggie plants, beautiful annuals or perennials and even trees and shrubs. Few things are more satisfying than seeing your seeds germinate and plants start to grow!
Enjoy broad spectrum without losing efficiency.
Broad spectrum light sources offer indoor cultivators a range of benefits, making it easier to spot pests or plant issues.
Space-efficient propagation.
Raise vigorous seedlings or cuttings using minimal floor space and energy.