Microgreens 4' x 8' LED Grow Light Lighting Kit
Out of stock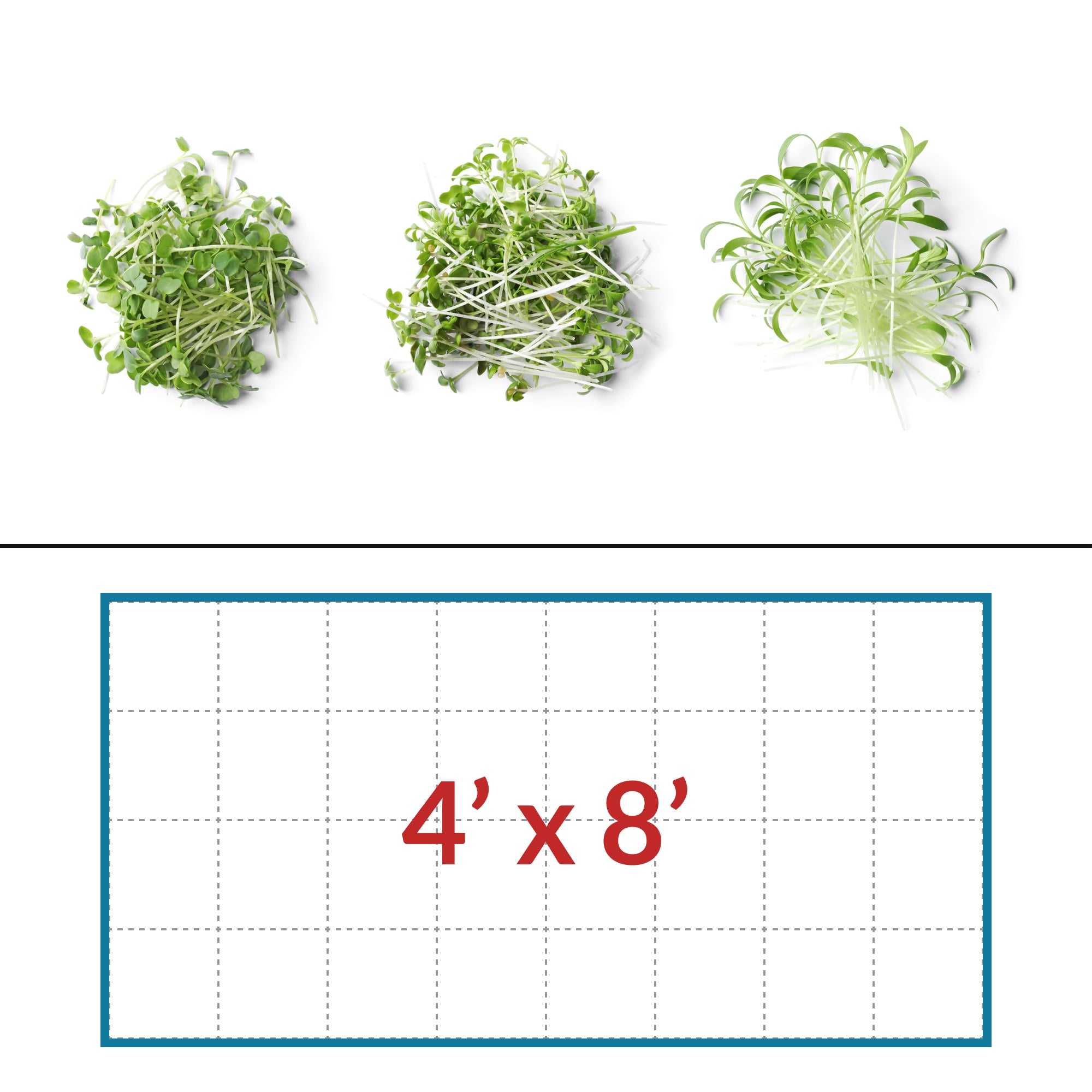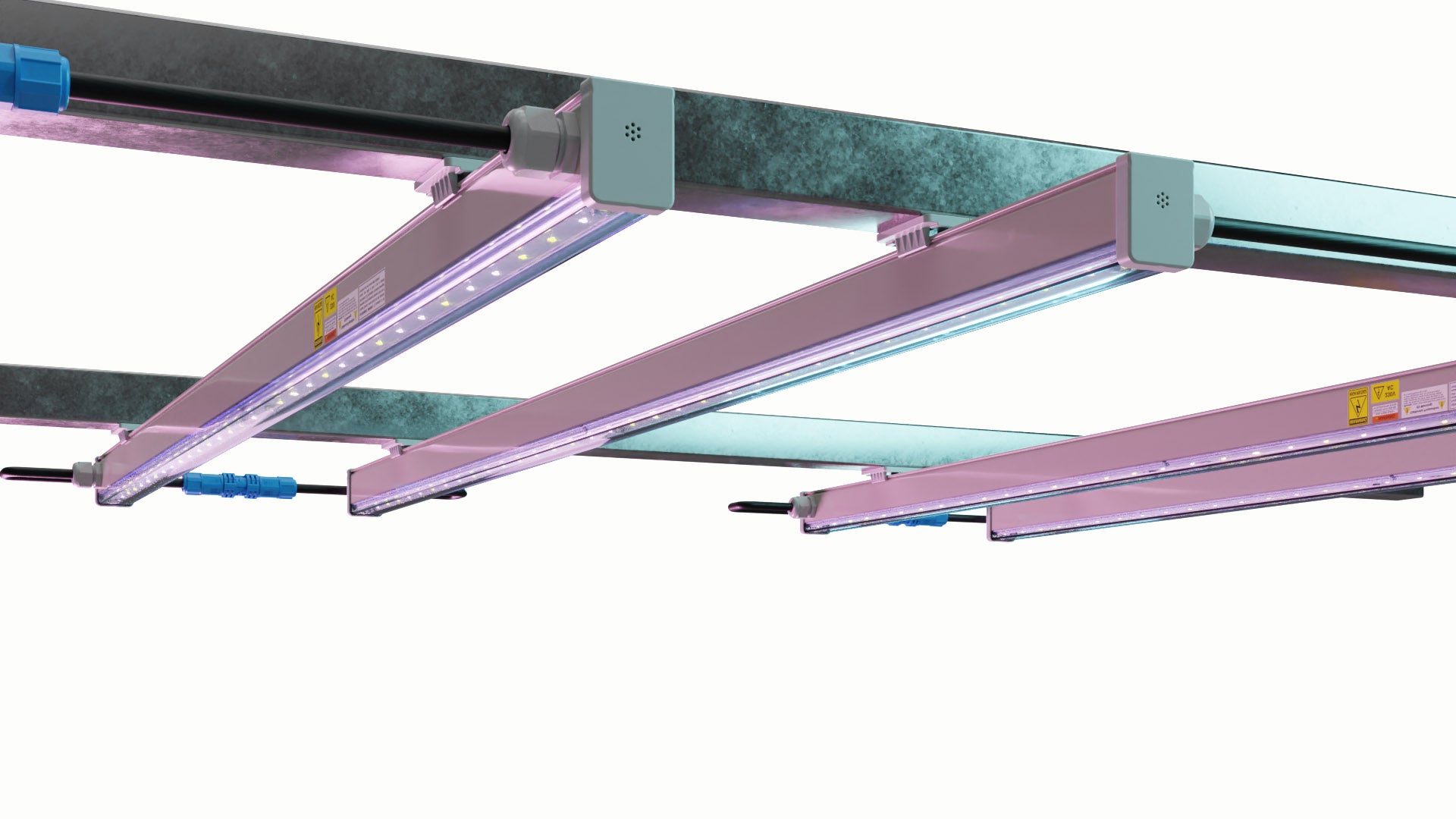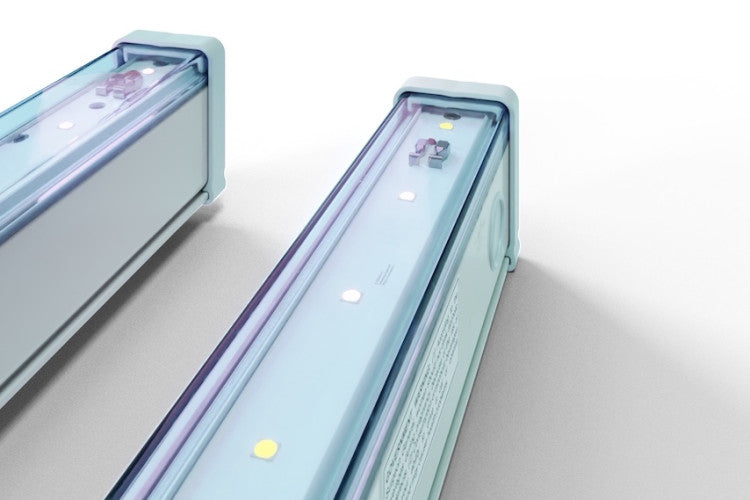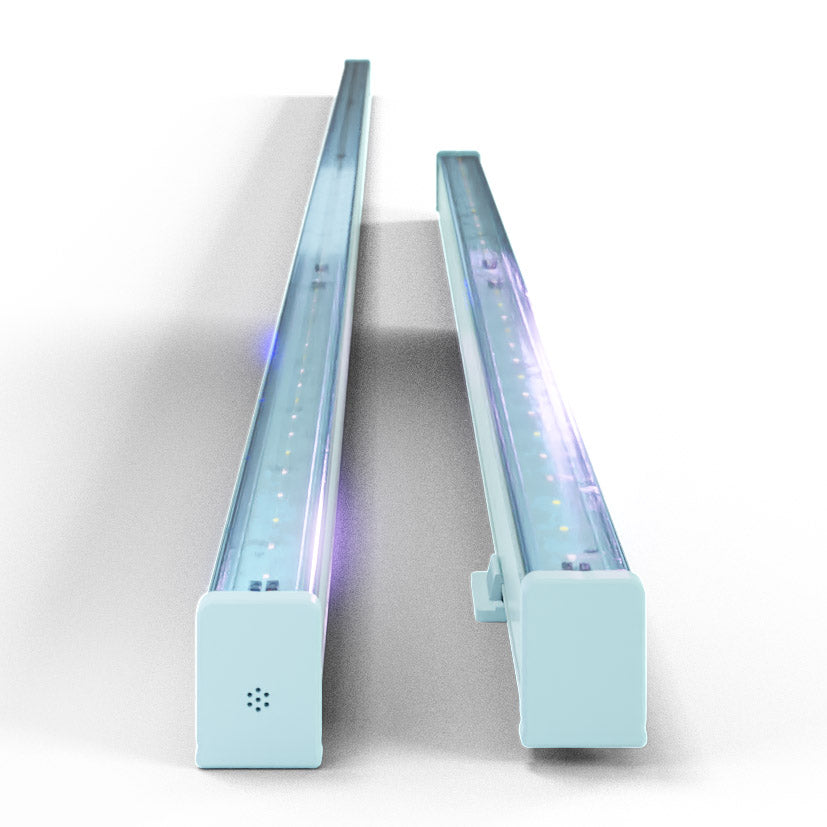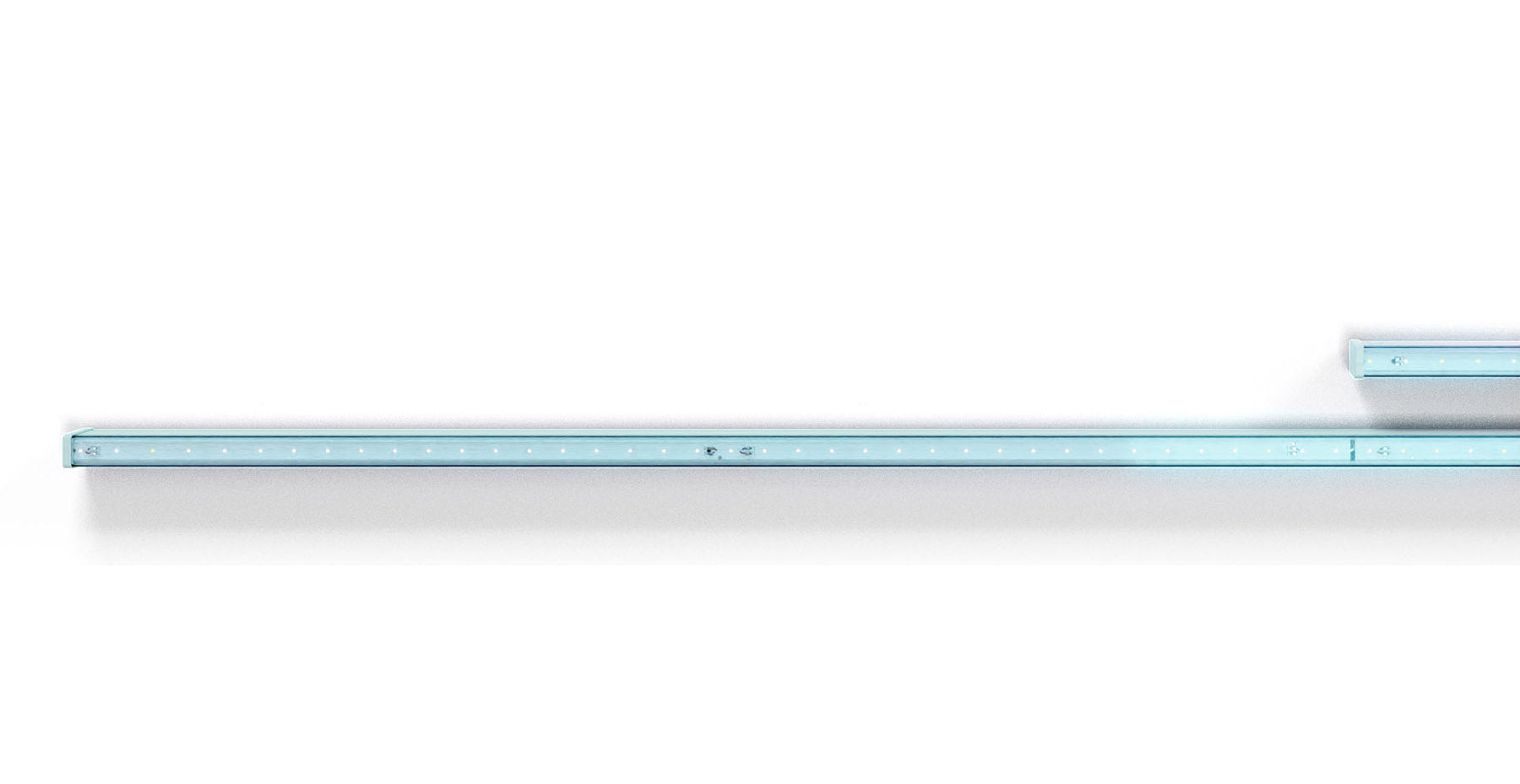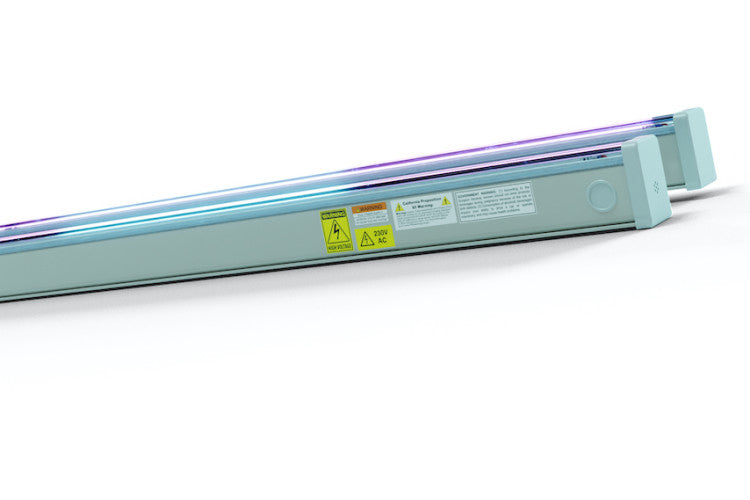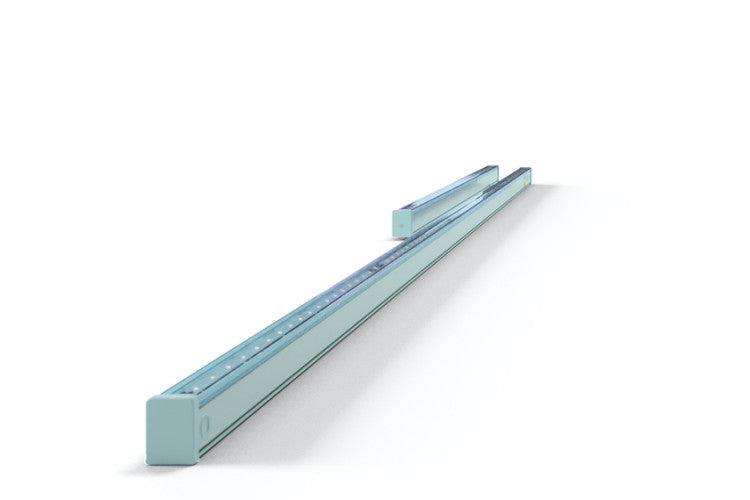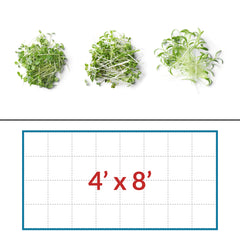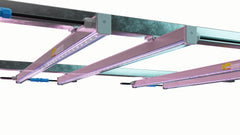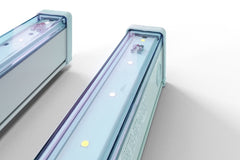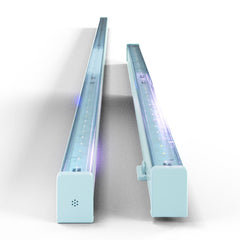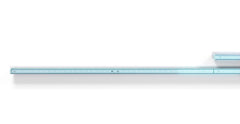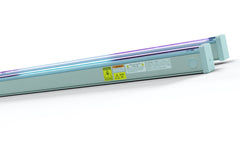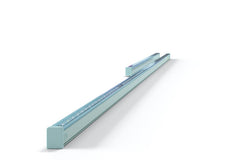 Microgreens 4' x 8' LED Grow Light Lighting Kit
Out of stock
Grow microgreens at home with our highly versatile and scalable LED light kit.

This light kit includes six (6) Arize® Lynk2 PKR 4' lights. It's ideal for growing microgreens in a 4' x 8' space.

Designed for dense, multi-layer applications, the Arize® Lynk2 illuminates leafy greens, microgreens, and propagation-stage crops from seed to harvest.

The kit includes:
(6) Arize® Lynk2 PKR 4' lights
(1) Power cable
(12) Mounting clips

Optical radiation emitted from this product. Do not stare at operating lamp. May be harmful to the eyes.
Everyone loves babies, especially baby plants.
Micro greens are an easy crop to grow once seeds are germinated. Microgreens often offer higher levels of nutrients than their mature versions. Use the GE Arize Lynk2 to provide the correct light level and spectrum and enjoy the adding your microgreens to salads for improved flavor or impress your friends with a garnish on the plate of your entree.
Enjoy broad spectrum without losing efficiency.
Broad spectrum light sources offer indoor cultivators a range of benefits, making it easier to spot pests or plant issues.
Space-efficient propagation.
Raise vigorous seedlings or cuttings using minimal floor space and energy.