Tomatoes - Cucumbers - Peppers 4' x 8' LED Grow Light Lighting Kit
Out of stock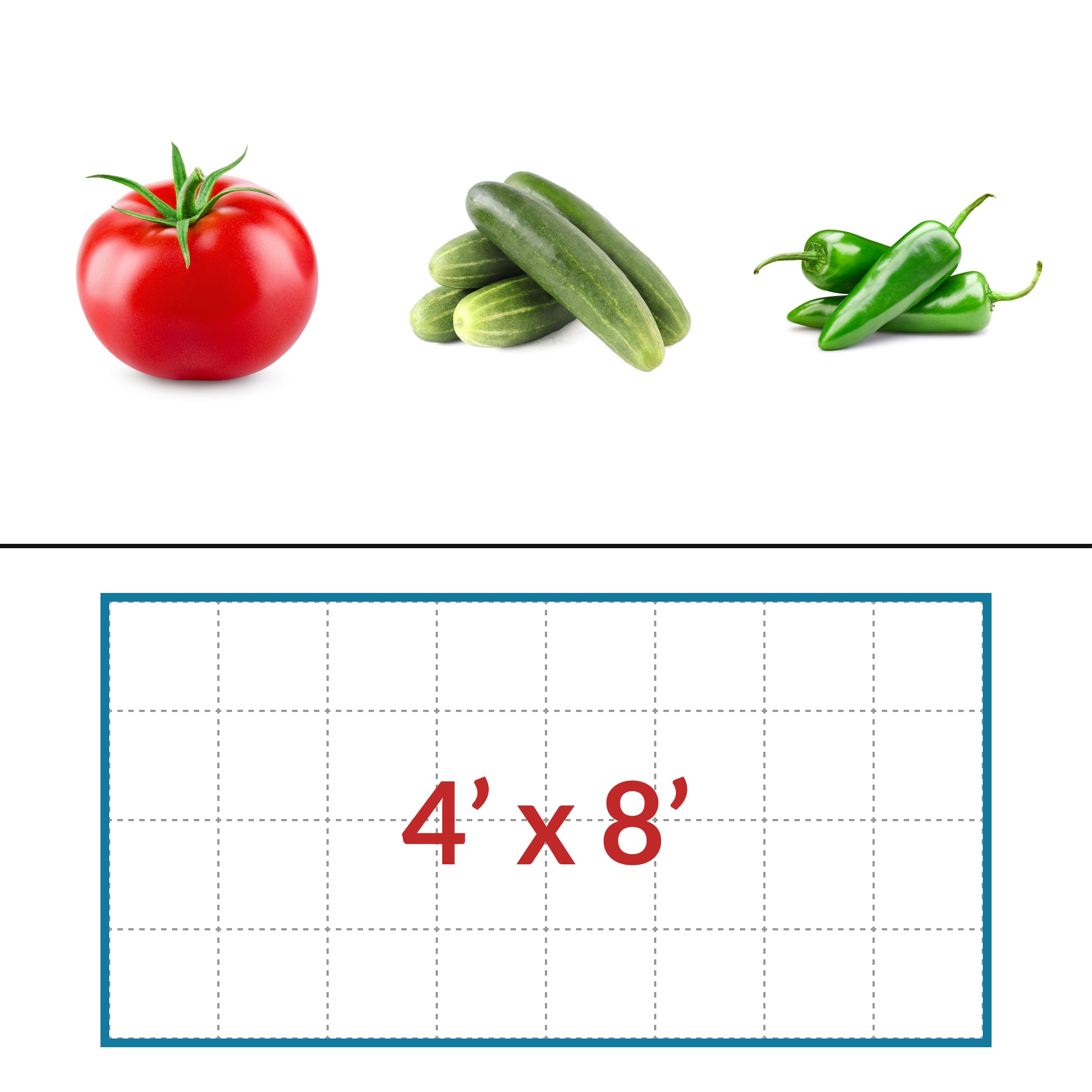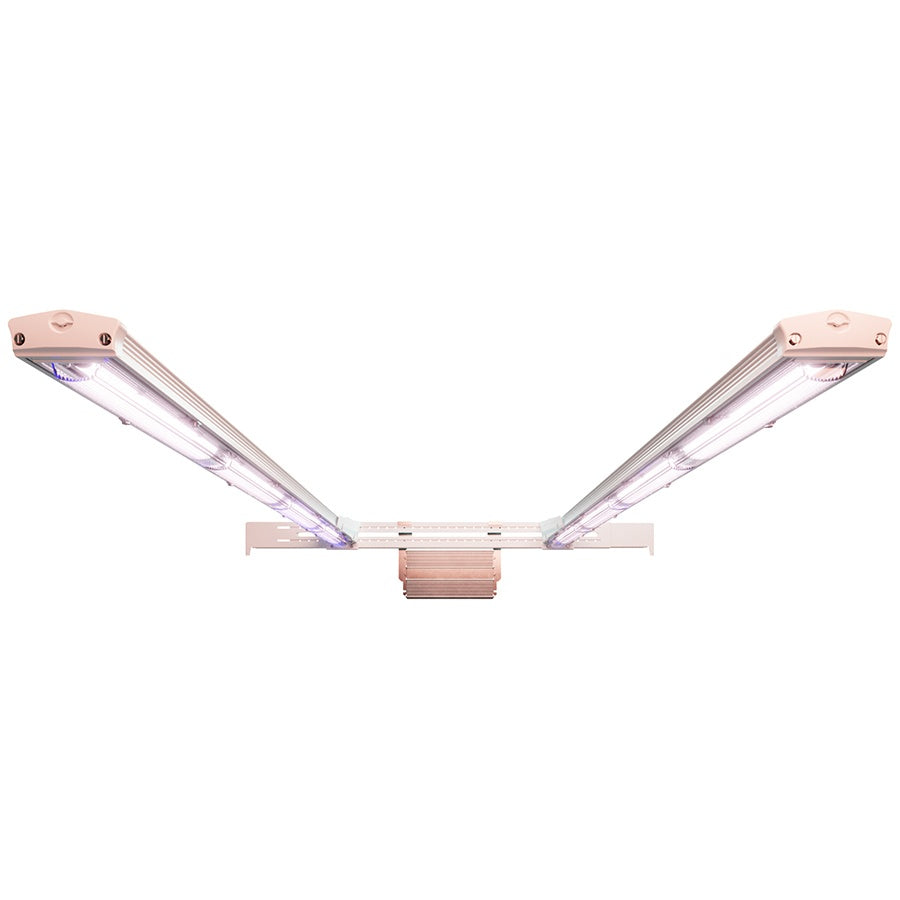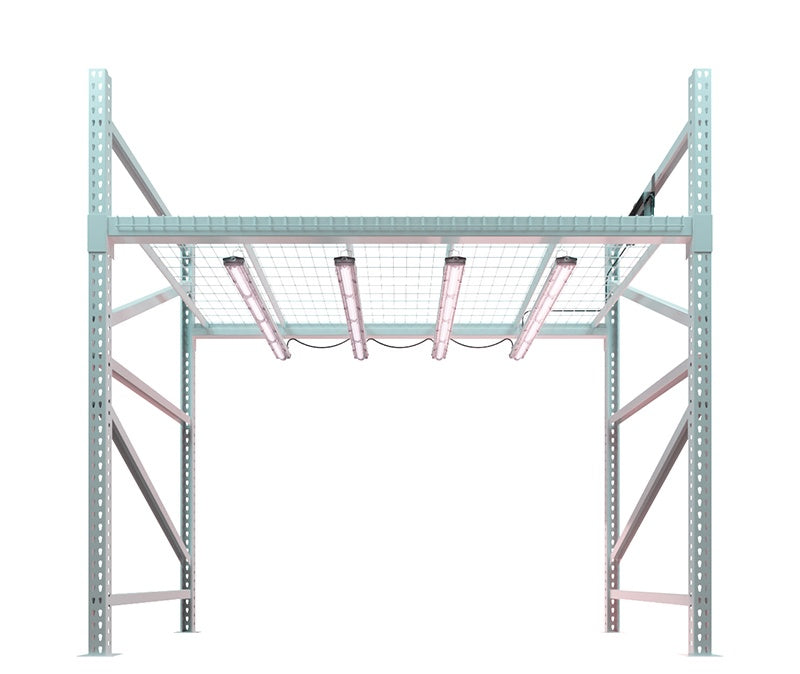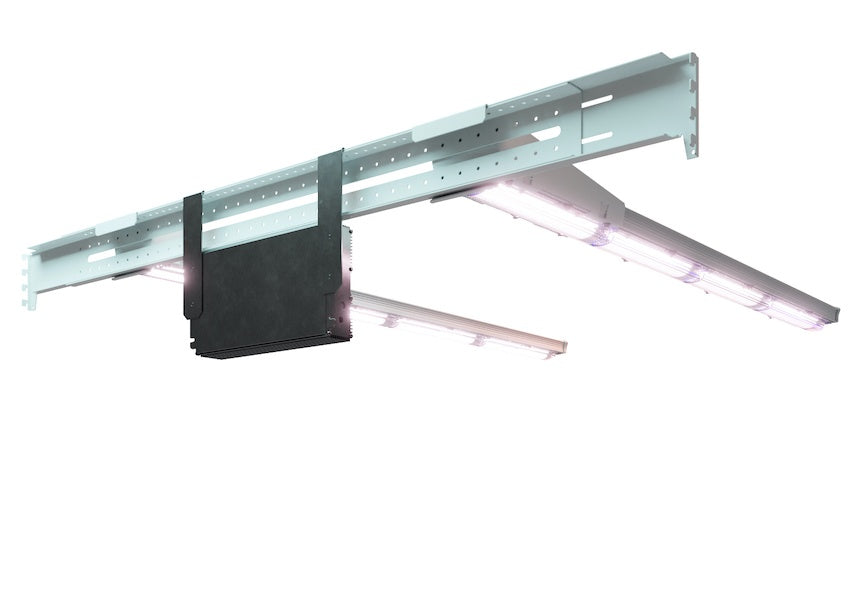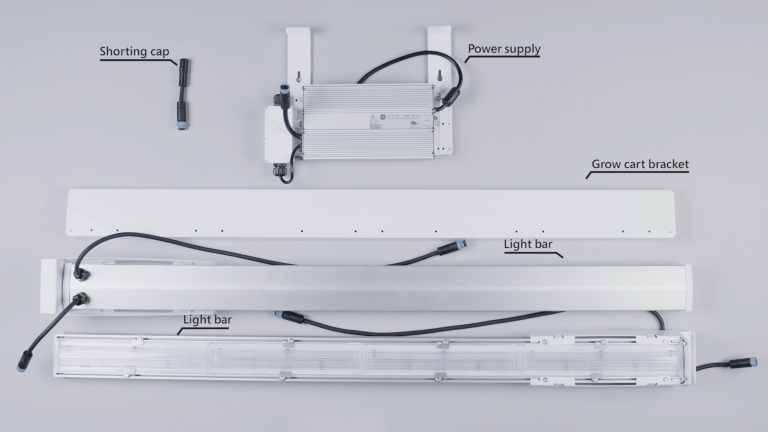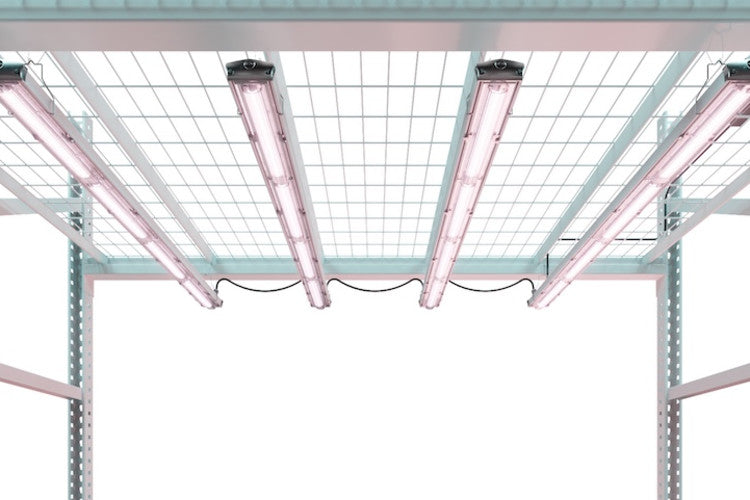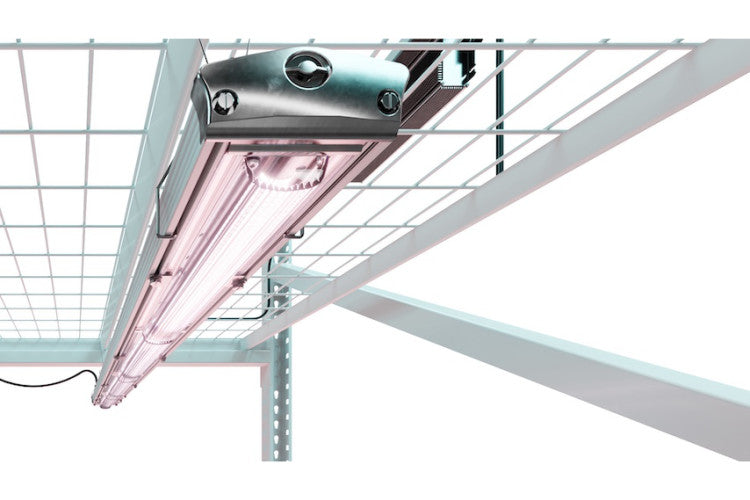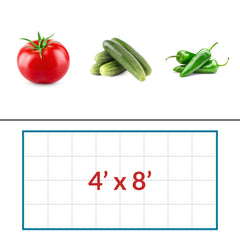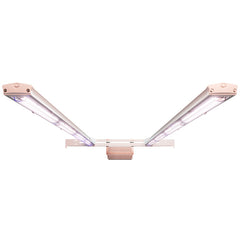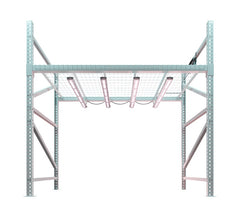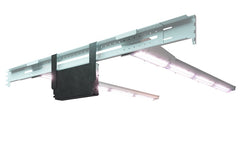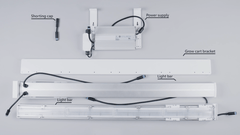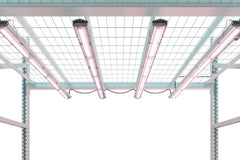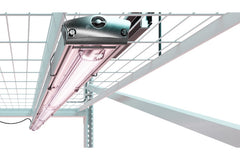 Tomatoes - Cucumbers - Peppers 4' x 8' LED Grow Light Lighting Kit
Out of stock
Grow tomatoes, cucumbers, and peppers at home with our LED light kit.
Be the first of your friends to harvest delicious tomatoes, cucumbers, and peppers!
High in nutrients and antioxidants, these vine crops can produce plenty of veggies for the table. Vine crops like tomatoes, cucumbers and peppers can be fun to grow with the correct light level. Use the GE LEDs to penetrate deep into that canopy and enjoy the harvest.
Versatile design.
Arize® Factor ML900 adapts to your growing style, rather than the other way around.
Assembled in the USA.
Arize® Factor ML900 is proudly assembled in Hendersonville, North Carolina. It's IP65 rating means it remains safe, efficacious and reliable even in humid environments. Protected by our standard five-year warranty and a >50,000 hour (L90) lifetime, this state-of-the-art professional horticultural lighting fixture is the basis of consistent high yields for years to come.