Tomatoes - Cucumbers - Peppers 2' x 8' LED Grow Light Lighting Kit
Out of stock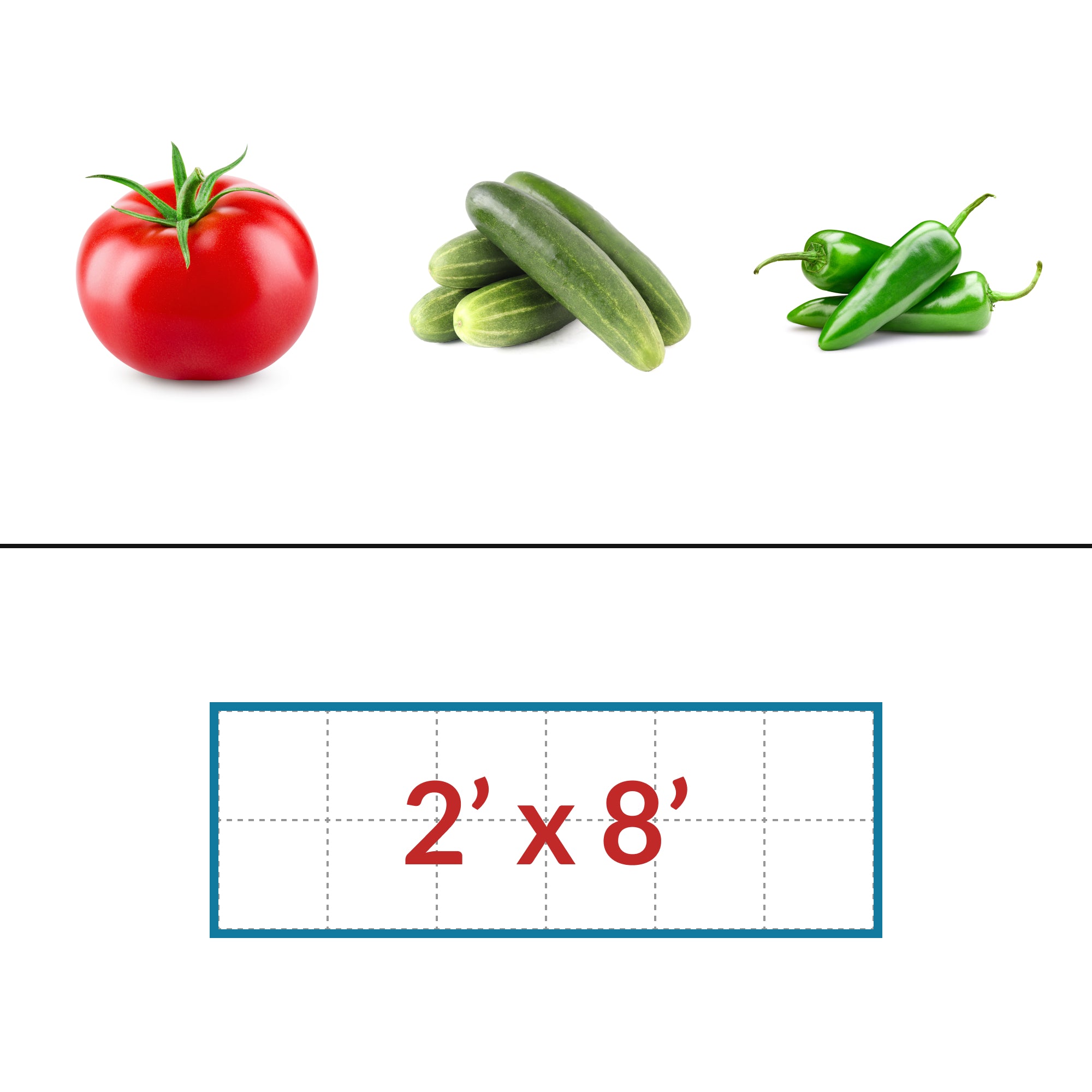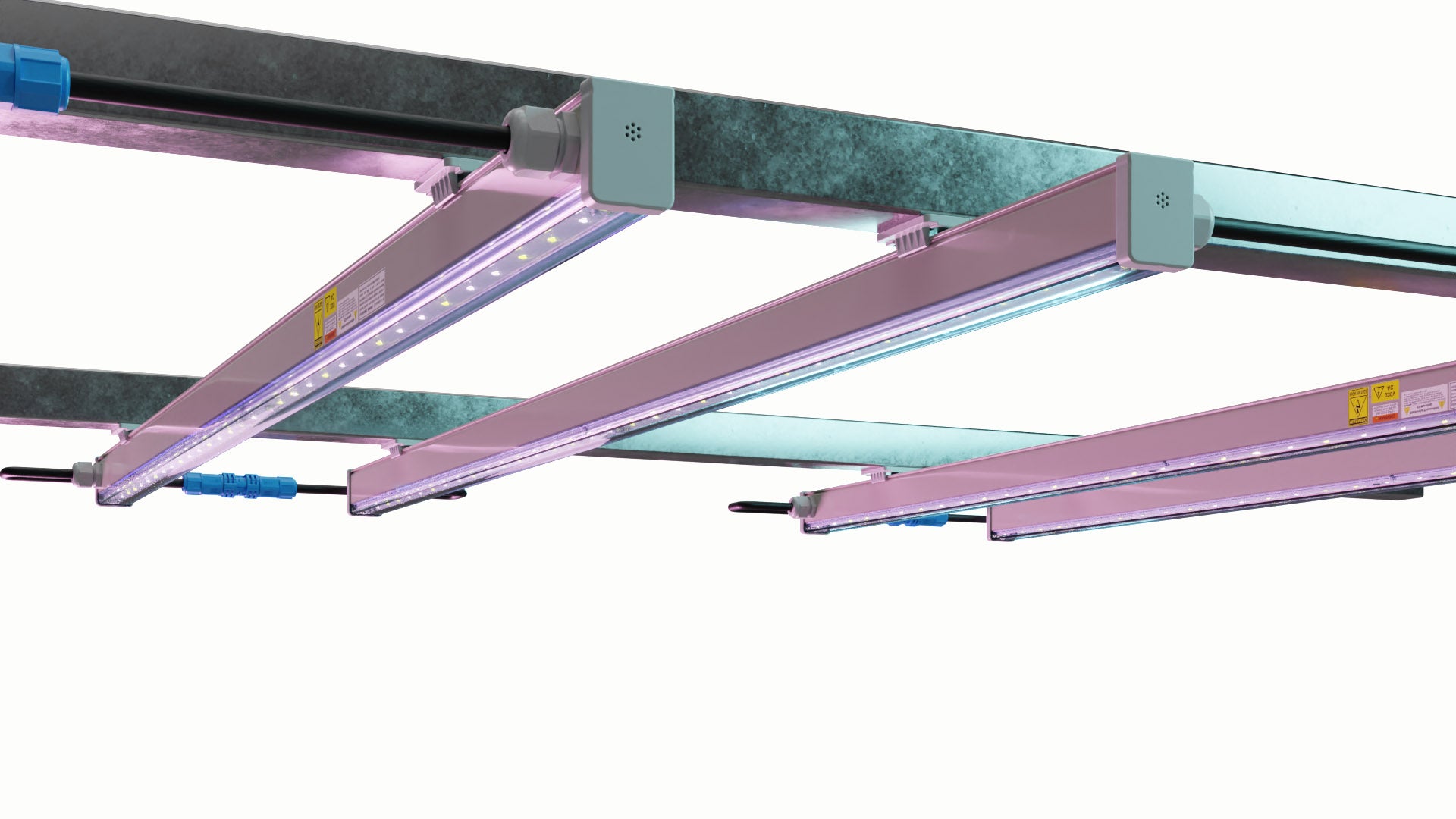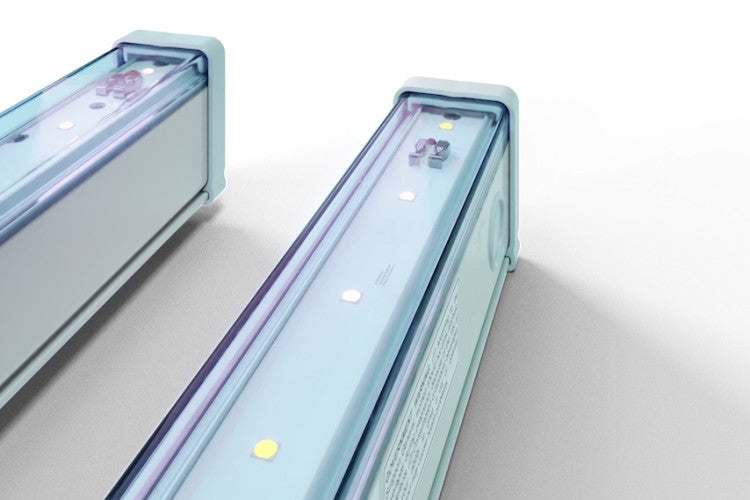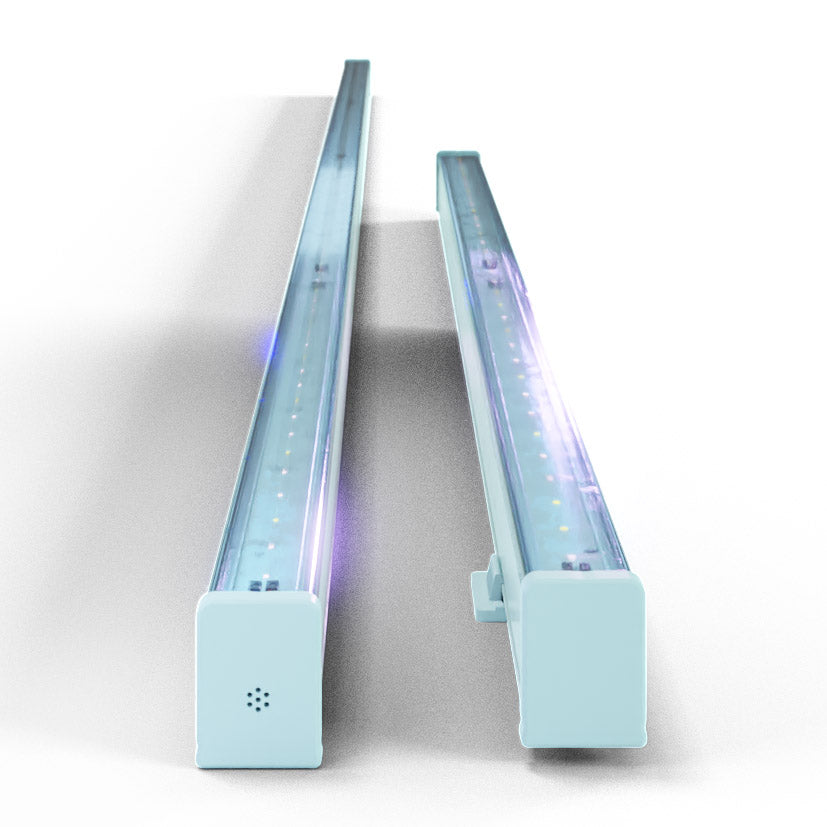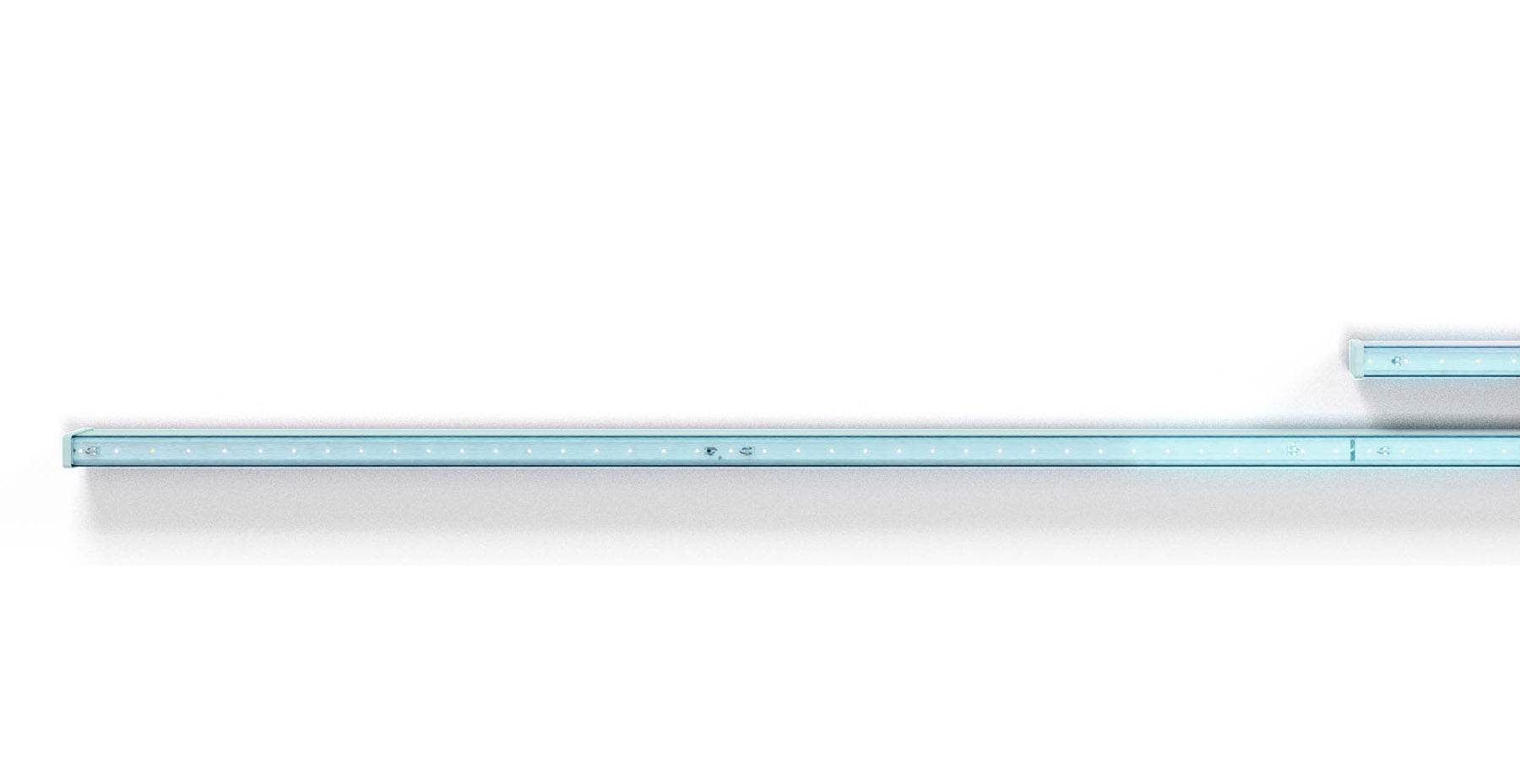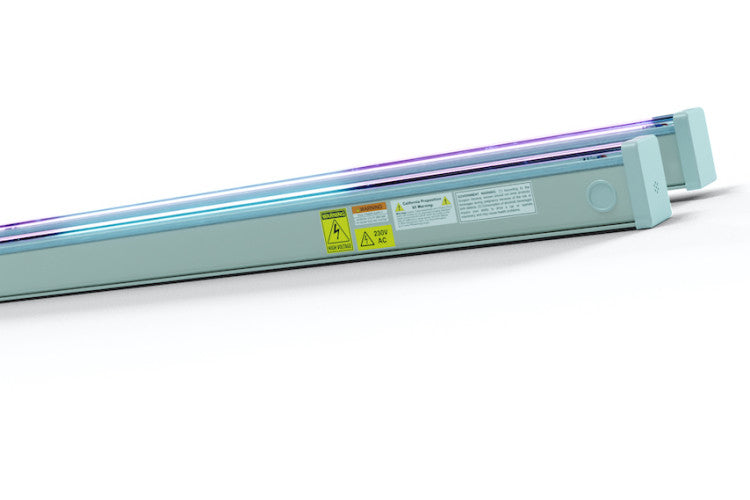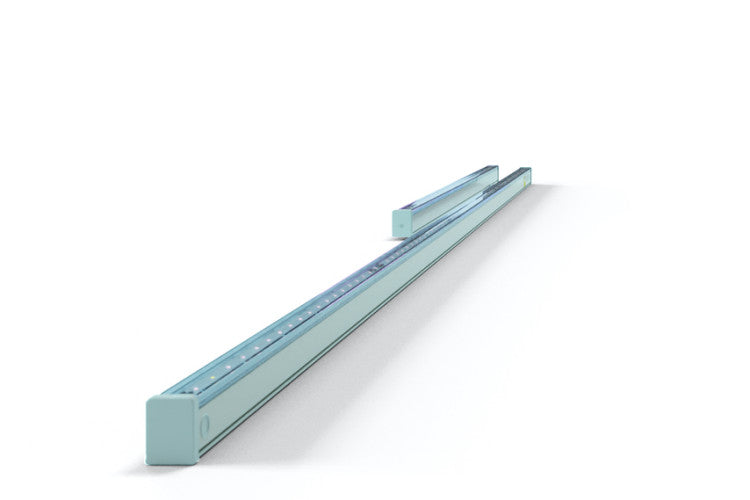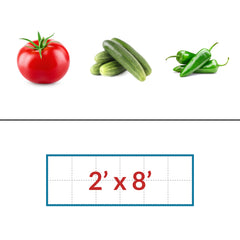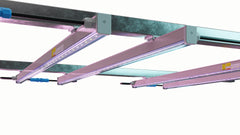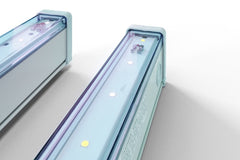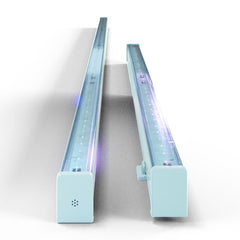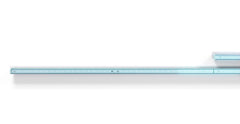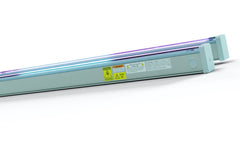 Tomatoes - Cucumbers - Peppers 2' x 8' LED Grow Light Lighting Kit
Out of stock
Grow tomatoes, cucumbers, and peppers at home with our highly versatile and scalable LED light kit.

Be the first of your friends to harvest delicious tomatoes, cucumbers, and peppers!

High in nutrients and antioxidants, these vine crops can produce plenty of veggies for the table. Vine crops like tomatoes, cucumbers and peppers can be fun to grow with the correct light level. Use the GE LEDs to penetrate deep into that canopy and enjoy the harvest.
Enjoy broad spectrum without losing efficiency.
Broad spectrum light sources offer indoor cultivators a range of benefits, making it easier to spot pests or plant issues.
Space-efficient propagation.
Raise vigorous seedlings or cuttings using minimal floor space and energy.