Arize® ML900 PKR 4' LED Grow Light
Out of stock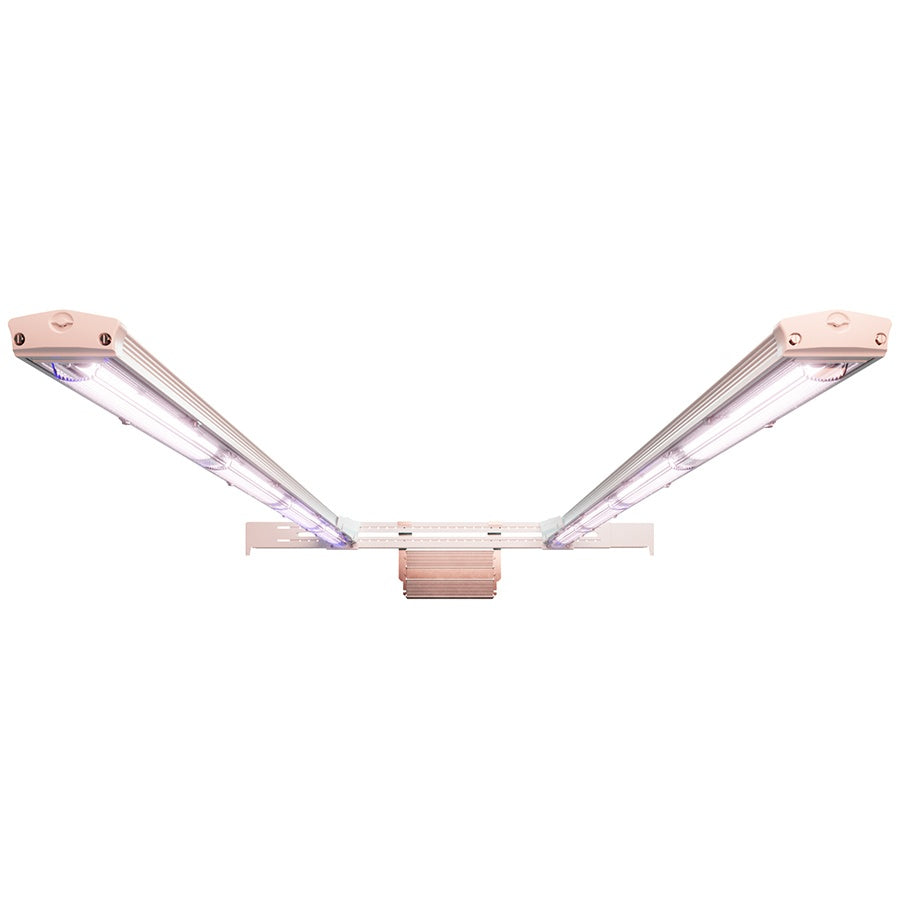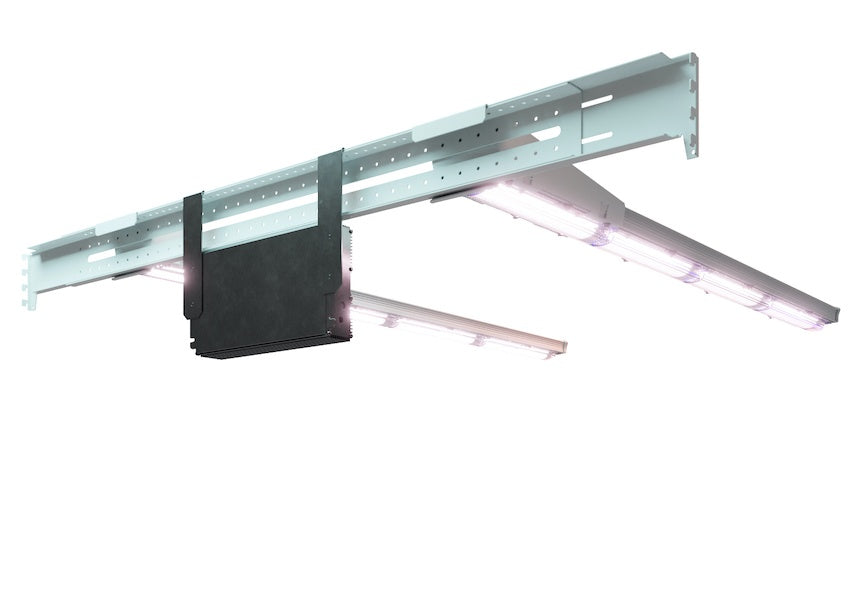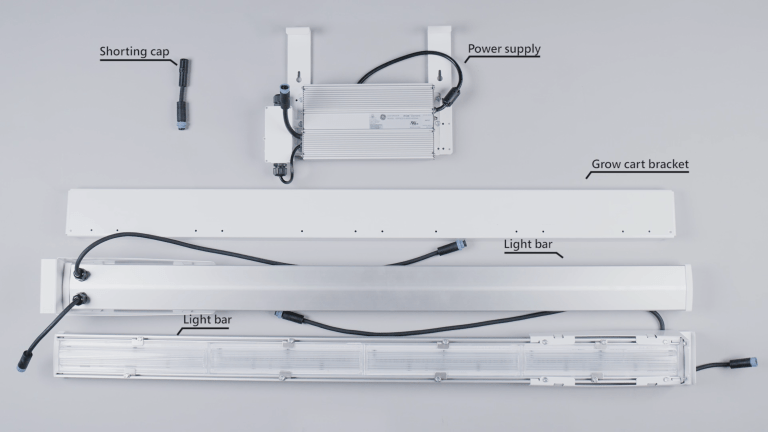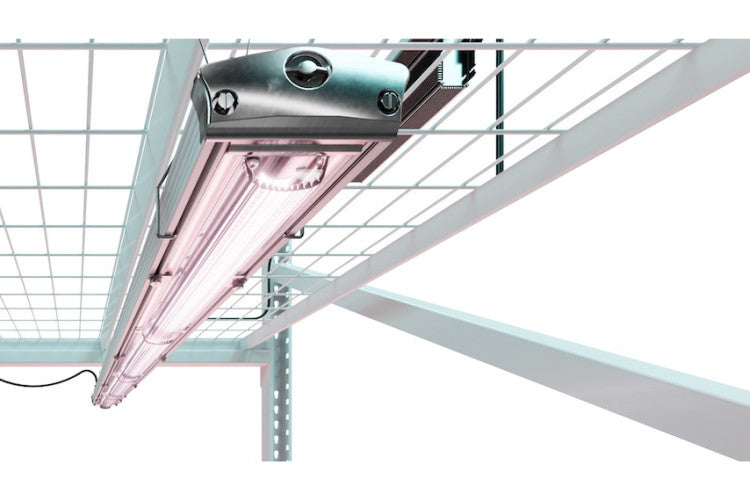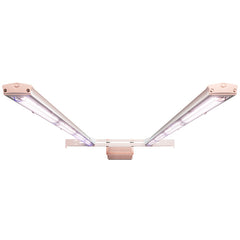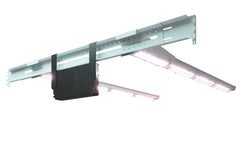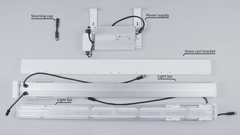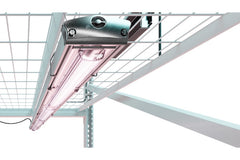 Arize® ML900 PKR 4' LED Grow Light
Out of stock
Grow plants at home with our LED light kit.
Versatile design.
Arize® Factor ML900 adapts to your growing style, rather than the other way around.
Assembled in the USA.
Arize® Factor ML900 is proudly assembled in Hendersonville, North Carolina. Its IP65 rating means it remains safe, efficacious and reliable even in humid and environments. Protected by our standard five-year warranty and a >50,000 hour (L90) lifetime, this state-of-the-art professional horticultural lighting fixture is the basis of consistent high yields for years to come.