Arize® Lynk 2 PKR 4' LED Grow Light
Out of stock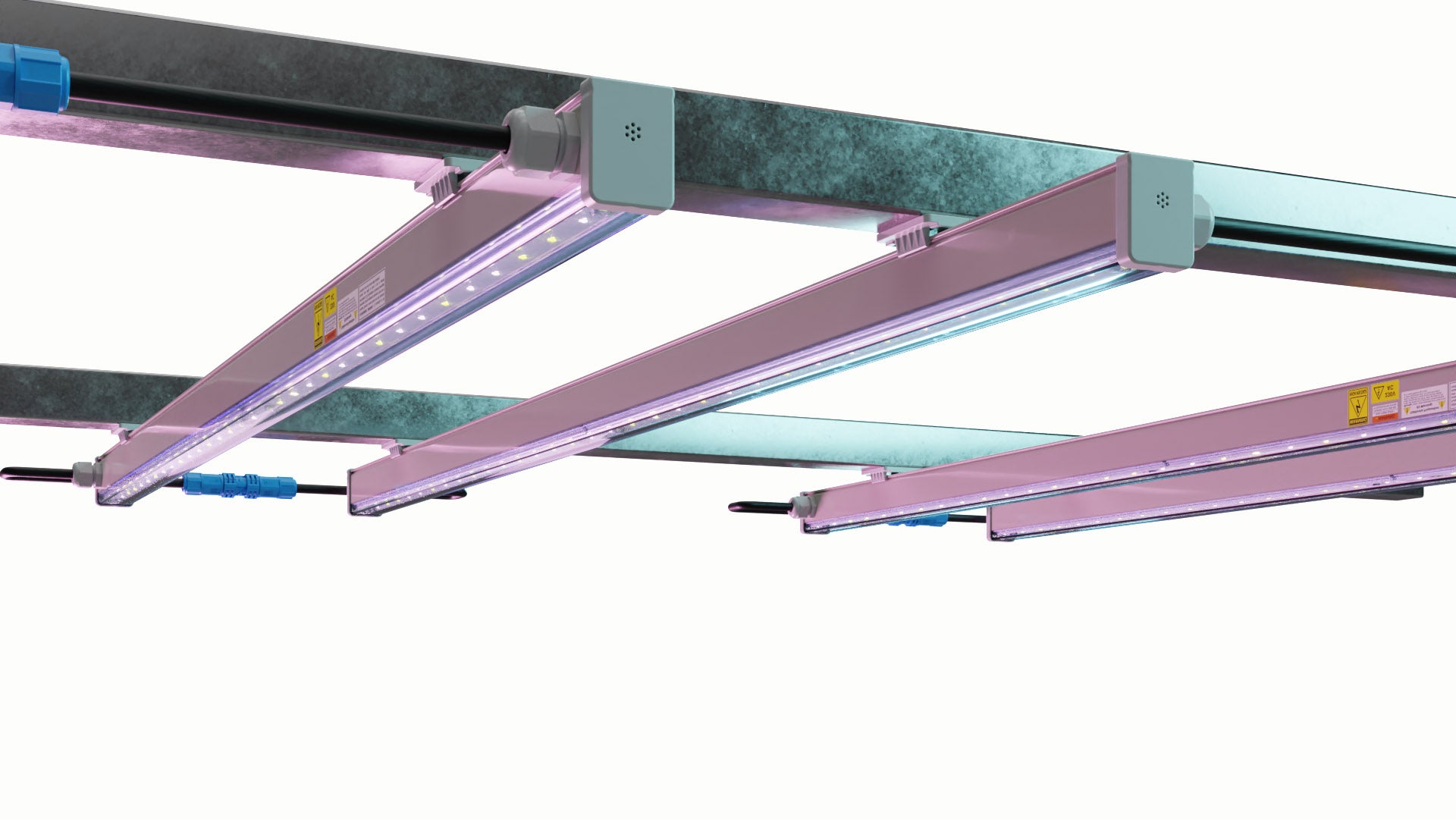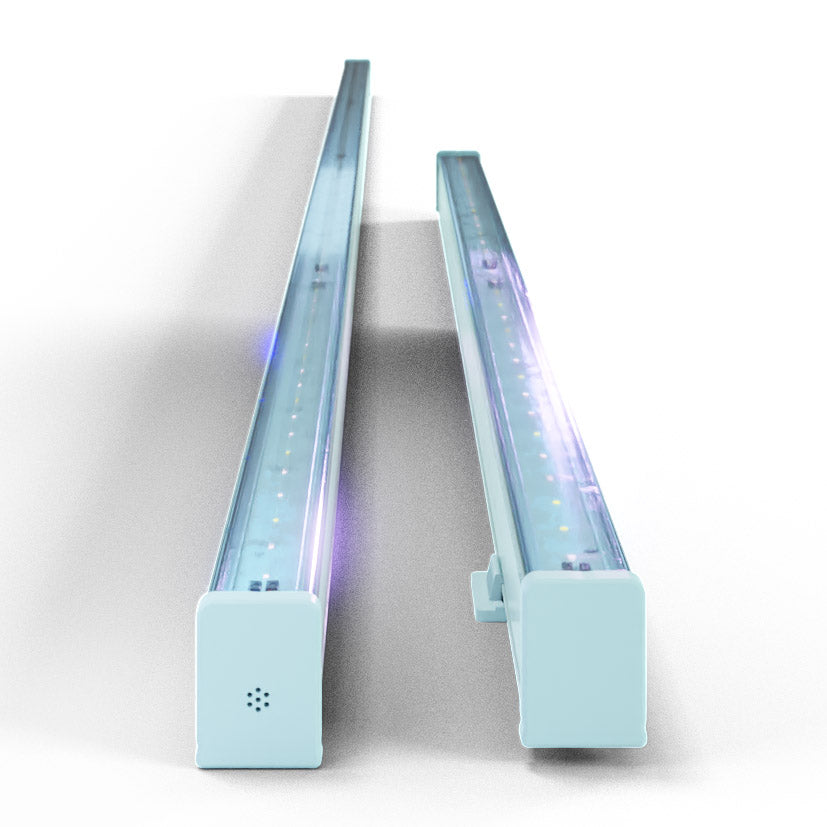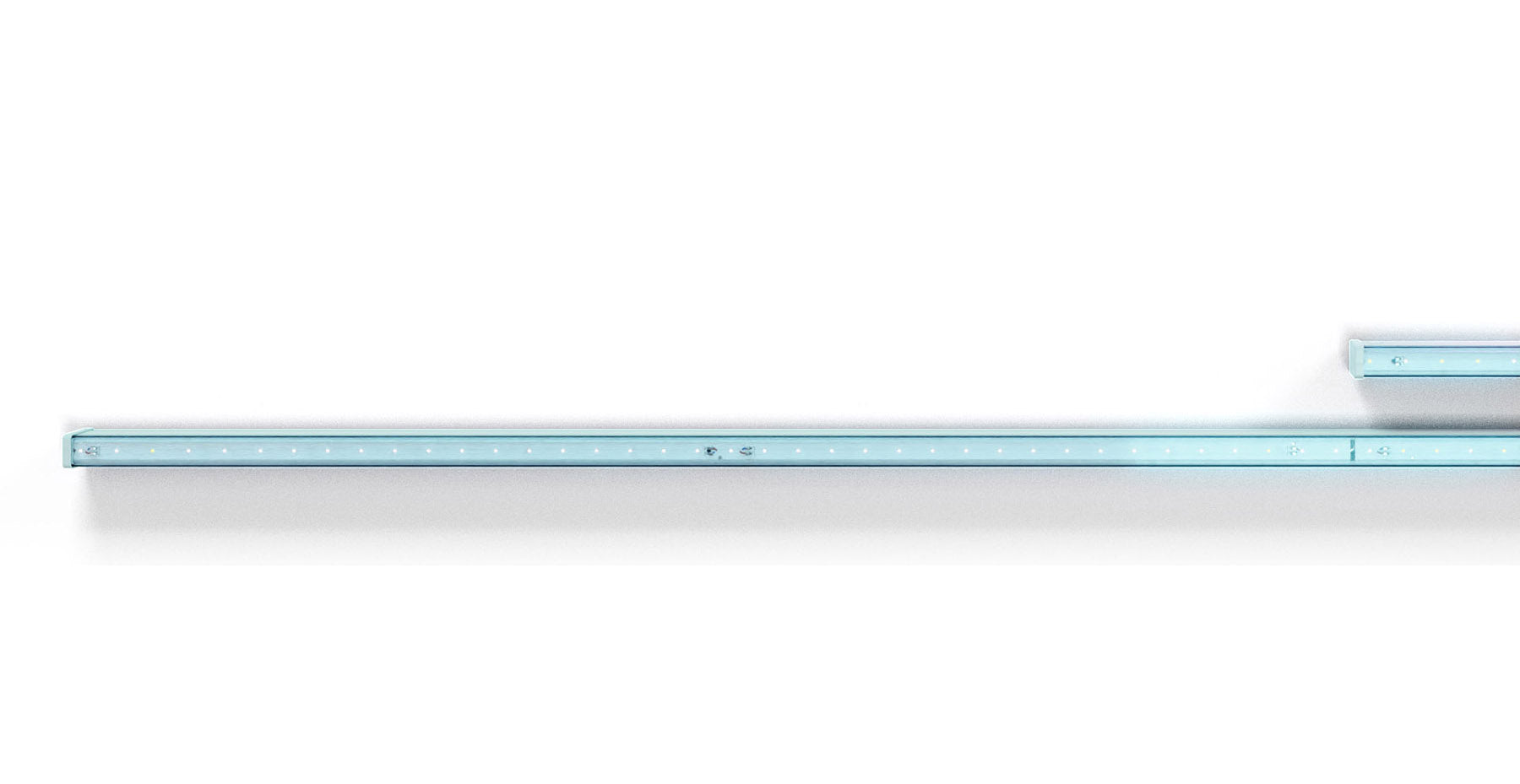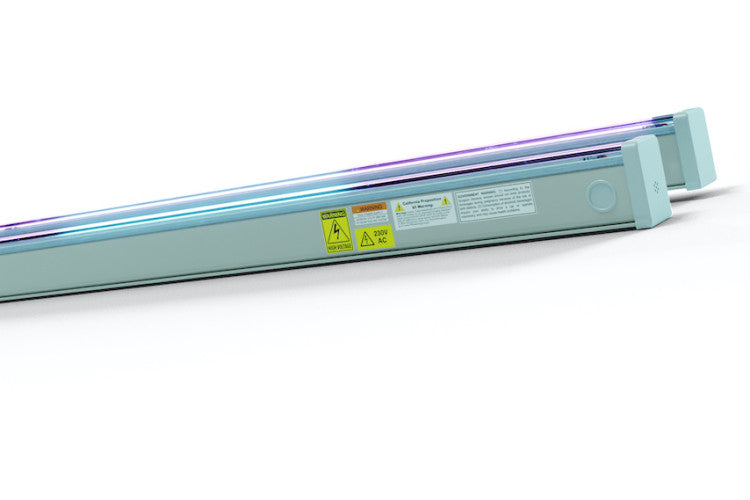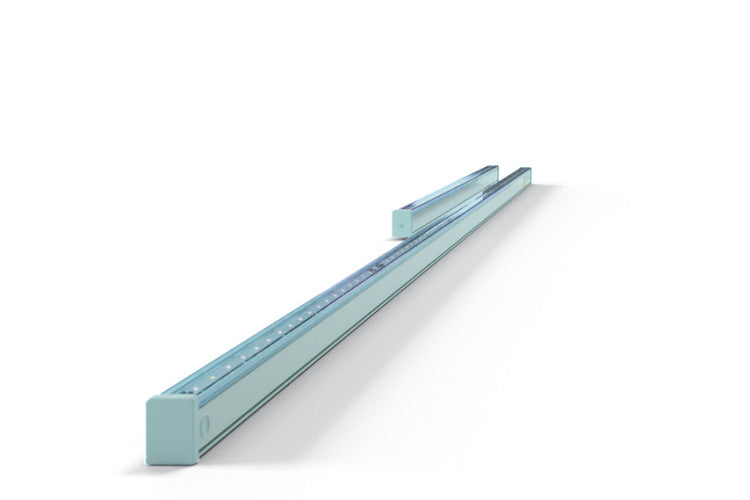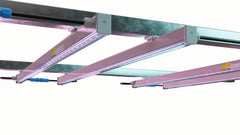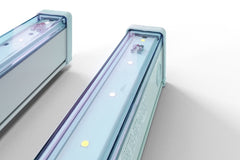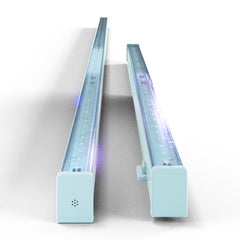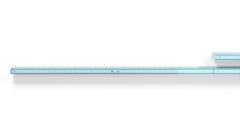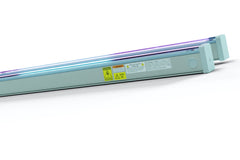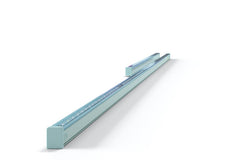 Arize® Lynk 2 PKR 4' LED Grow Light
Out of stock
Grow plants at home with our highly versatile and scalable LED light kit.

Enjoy broad spectrum without losing efficiency.
Broad spectrum light sources offer indoor cultivators a range of benefits, making it easier to spot pests or plant issues.
Space-efficient propagation.
Raise vigorous seedlings or cuttings using minimal floor space and energy.