Arize® Element L1000 LED Grow Light
Out of stock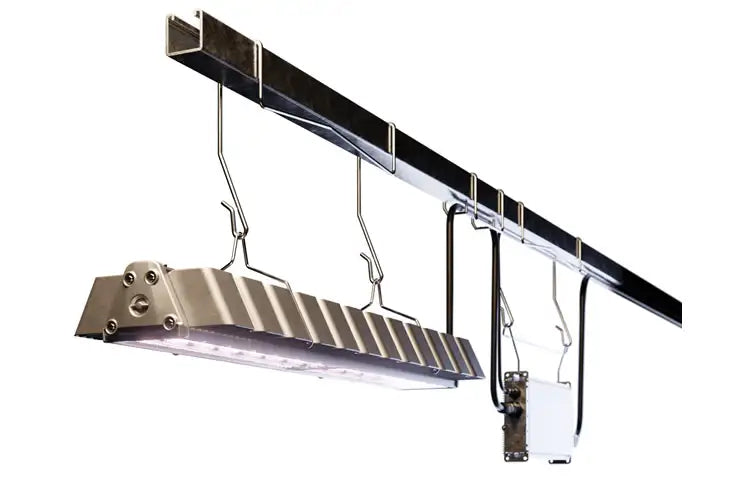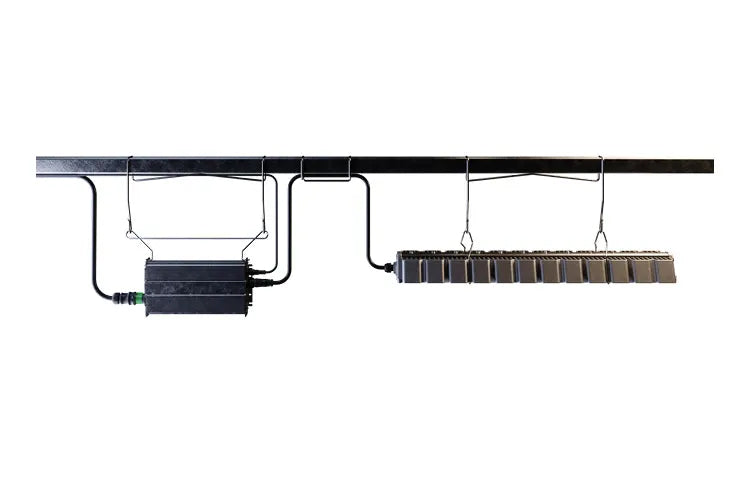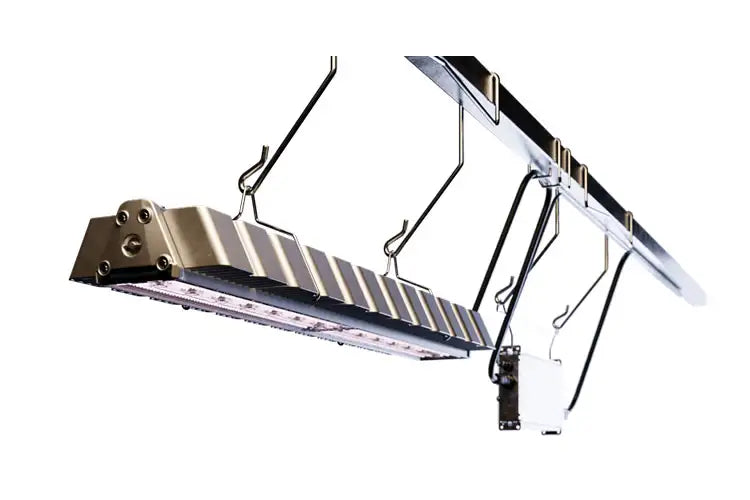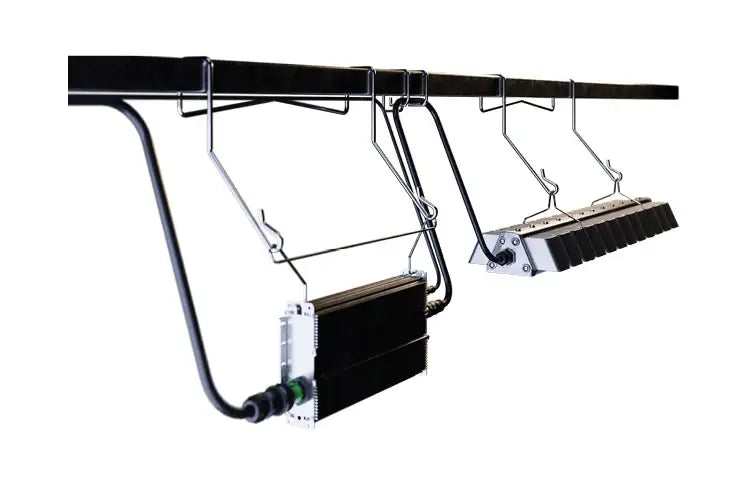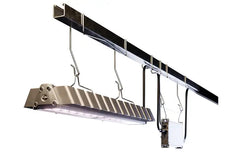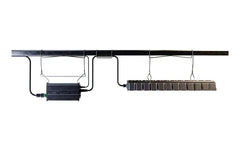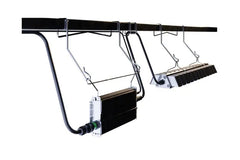 Arize® Element L1000 LED Grow Light
Out of stock
Grow plants at home with our slim, efficient, and robust LED light kit.

The Arize® Element L1000 is the most advanced, flexible greenhouse grow light on the market. GE Current worked closely with its customers to design an efficient top-light and supporting universal installation, enabling growers to grow more and consume less power.
Optical radiation emitted from this product. Do not stare at operating lamp. May be harmful to the eyes.
Powerful optical design with industry-leading efficacy.
Arize® Element features our exclusive, all-new optical design that delivers uniformity levels identical to leading HPS systems, making the Element the first true 1:1 HPS replacement.
GE reliability.
To ensure every Arize® Element installation will operate brilliantly for years, we perform the most extensive, stringent testing in the industry. We test the LED, water and dust ingress protection, sub-system and complete system at our in-house and independent laboratories around the world. Validation of our designs, components, products and processes include high temperature, high-humidity and accelerated life testing.
Intelligent and robust design.
The slim and elegant design of Arize® Element Greenhouse LED fixtures has been refined over years serving commercial cultivators worldwide. Supported by our five-year warranty, Arize® Element Greenhouse LED fixtures are passively cooled with state-of-the-art heat sinks for a longer lifespan and PAR maintenance. IP-66 rating gives peace of mind when using in humid and wet environments, while the sloping heat sink design minimizes build-up of dust and debris on the fixture, easing maintenance overheads and reducing labor costs.
Flexible and versatile.
Arize® Element Greenhouse LED fixtures offer a wide range of installation options for both high-bay and limited height applications. Drivers can be positioned above or adjacent to the light. With 0-10V as a standard feature, growers can tailor light levels to their needs, maximizing crop performance.